Come Visit Us At The Cove!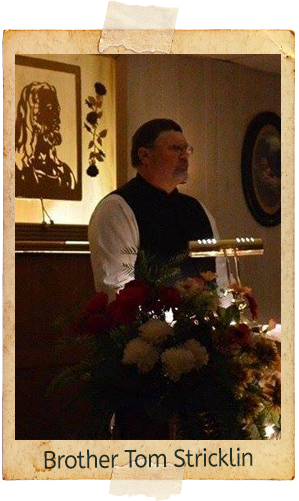 Hawks RV Park, in Shelby, Alabama, is a treasured getaway for travelers across the country. Founded in 1999 by Michael and Mary Scoggins, Hawks RV Park was built as a family. The previous plans were for the park to be a bar and grill, but Michael and Mary took another direction, and Hawks RV Park was born. The intention was to build the park as a family unit and to provide great outdoor activities with a strong, grounding faith-based foundation.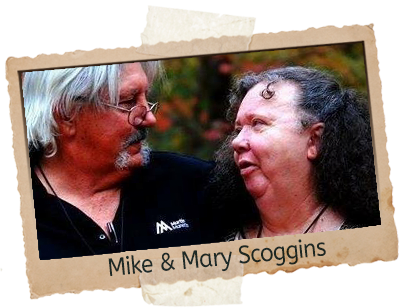 The chapel opened in 2003, and the park opened shortly after that. While the purpose of the park is to offer the spiritual nourishment to guests as they vacation and enjoy the great outdoors, participation in their outreach mission is encouraged, but not required.
Guests love catching catfish, bass, and crappie in the beautiful Lay Lake. Many love to hike and bike through the quiet trails. The park is a "good, ol' country place" with gravel roads, beautiful scenery, and easy-going people who love to enjoy life and be surrounded by the peaceful beauty of God's earth. It's not a surprise that when guests return for another stay at Hawks RV Park, they say, "Welcome home!"