Come Visit Us At The Cove!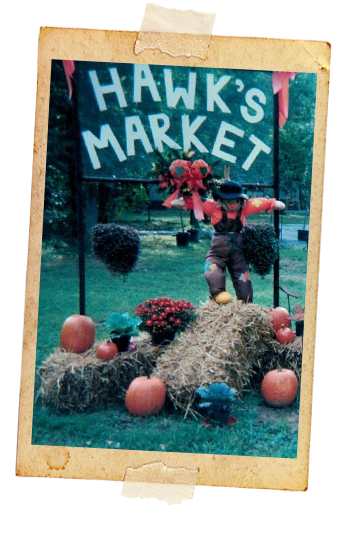 There's something coming soon to Hawks RV Park in Shelby, AL! Located within the park, the Nursery & Curb Market offers unique gifts, plants, and produce for travelers to purchase on their vacation.
Scheduled to open April 1 of 2017, the Nursery & Curb Market will be a delight for the guests at Hawks RV Park. This will be a seasonal market that runs from April through the end of December. Browse through an array of arts and crafts, steel artwork, scented candles, special woodworking pieces, and much, much more. If you're hungry and want to stock up before you go, you might find cabbage, brussels sprouts, broccoli, onions, potatoes, cauliflower, flavored peanuts, and even oranges for snacks.
The Nursery & Curb Market will also offer a variety of perennials, trees, and boxed woods for landscaping. A variety of flowers is planned as well, including flowers for weddings. Find a treasure at the market like a potted, Blue Spruce Christmas tree! These may be 7-10' tall in a pot, and can be planted in your yard after you get back home.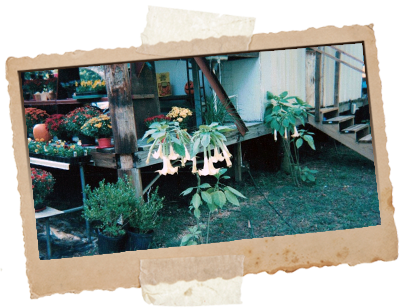 The Nursery & Curb Market will be seasonal, so if you're vacationing from April to December, come to Hawks RV Park and experience the Nursery & Curb Market!
WE WILL ACCEPT MAJOR CC'S, DEBIT CARDS, AND CASH